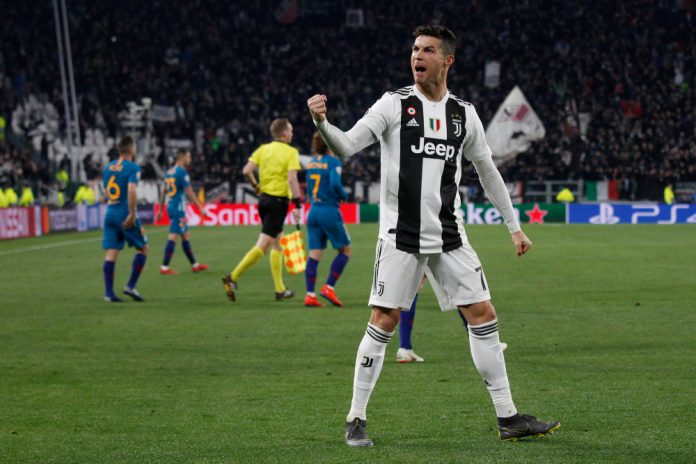 Juventus FC has bolstered its presence in the football space in Asia via an agreement with Chinese television manufacturer Skyworth.
The agreement has seen Skyworth take on the position of the Serie A team's official partner for smart home products in the TV sector, allowing the manufacturer to 'increase in brand awareness' in Europe – with a particular focus on its German asset Metz, acquired 2015 – whilst Juventus 'continues to grow' its presence in the Asian market.
"Together with Skyworth, we cannot wait to bring more of the action to fans across the globe and create meaningful experiences that will enable fans to feel and share the excitement with us," said Federico Palomba, Managing Director of Juventus.
Skyworth will benefit from branding at the Allianz Stadium in Turin in addition to conducting activations at the stadium and publishing co-branded content via global social media platforms.
This social media campaign includes an extensive cooperation between the Hong Kong Stock Exchange-listed company and Chinese domestic platform Migu, focused around both the new sponsorship agreement and the upcoming UEFA 2020 European Championship.
Customers will also be offered special deals as a result of the sponsorship, and an early activation will give fans a chance to win four tickets to a VIP Juventus matchday experience.
Leo Tang, Chief Brand Officer of Skyworth, commented: "Skyworth believes in the importance of togetherness and we have been championing that through delivering top-quality TV experiences. Football is a sport that brings players and fans from around the world together.
"We are excited to support Juventus right now, as football recovers from the pandemic. This partnership also represents a major milestone for Skyworth in our global business expansion plans."
The Schengen-headquartered firm joins a range of companies to partner with the Italian giants, including front-of-shirt sponsor Jeep, official trading partner CAPEX.com and official betting and gaming partner Parimatch.