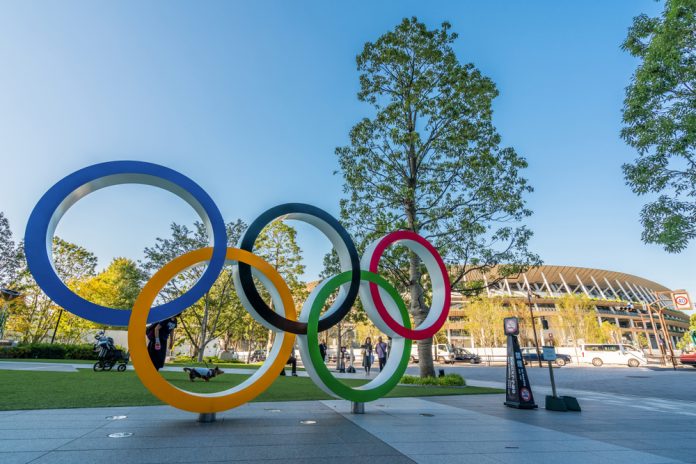 Major Tokyo 2020 Olympic Games sponsors will not be allowed to attend Friday's opening ceremony, the domestic media have said, according to Reuters.
The report noted that the decision to prevent commercial partners from attending the opening ceremony – in order to contain the spread of the virus – is yet 'another blow' to the already 'slimmed-down' Summer Games.
With more athletes returning positive tests for COVID-19, concerns have been expressed over the safety of the athletes' village, with Tokyo 2020 Chief, Seiko Hashimoto, conceding that he understood that athletes travelling to Japan 'are probably very worried', given the current climate.
Automotive manufacturer and Olympic sponsor Toyota had already said that the carmarker's Chief Executive, among other senior officials, would not be present at the opening ceremony.
The Japanese company has confirmed it will also withdraw Olympic-related television advertisements due to growing public concern surrounding the staging of the Games.
A female USA gymnast has become the latest athlete to test positive for the coronavirus, after an outbreak among the South African football team, although the squad will be permitted to train in a bubble after all results returned on Sunday were negative.
Six Team GB athletes and two staff members have also been placed into self-isolation and confined to their rooms after being identified as being in close contact with a passenger on the inbound flight into Japan
This year's edition of the Olympic Games will be staged behind closed doors after spectators were banned from the event when the Japanese government declared a state of emergency in the country, with COVID-19 cases on the rise.