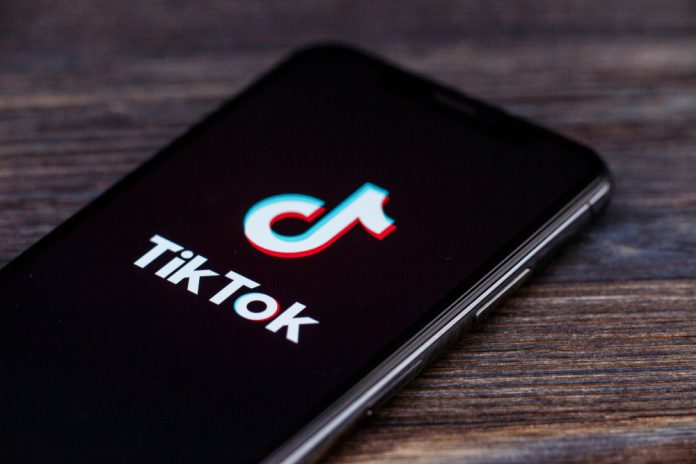 Social media platform TikTok has been designated as the official creator platform of The British and Irish Lions' tour of South Africa.
TikTok will be the home of a series of LIVEs from both teams to take fans behind-the-scenes, bringing them closer to the action whilst unable to attend fixtures.
In addition, TikTok will give fans the inside look at life on tour – from pre and post-match takeovers, interviews with the players and an exclusive look at the team's training sessions and warm-ups.
"With fans not being able to travel to the matches, the Lions may not have an avalanche of red behind them in stadiums this year," the video-sharing platform said in a statement. "But we have no doubt that rugby fans across Great Britain, Ireland and beyond will be coming together on TikTok to throw their support behind Warren Gartland's men as part of TikTok's incredible Summer of Sport; continuing to show we are #WhereFansPlay.
One of the LIVEs will be a 'Cooking For Success and Performance' with the team chef Andre Moore on 28 July, who will give supporters an insight into what meals he cooks for the team and how he plans ahead to source ingredients.
There will also be a 'Hosted Team Environment Tour' on 4 August where viewers will be taken around the team's recovery pools, outside space, nutrition table and games room.
TikTok will also run a range of hashtag challenges, including #MyRugbyChallenge where players and coaching staff will show fans how they perform day-to-day household activities as if they were playing rugby.