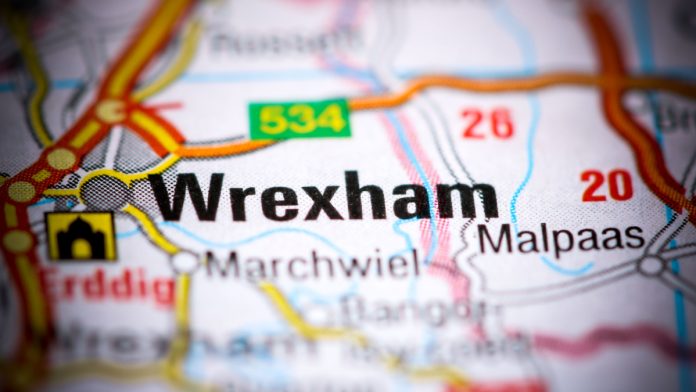 United Airlines are the new front-of-shirt sponsor of Wrexham AFC, with the firm's logo being placed on the club's home, away and third shirts.
The news was announced by Wrexham's co-chairmen Ryan Reynolds and Rob McElheneny on social media, with pictures of the home shirt attached.
In a statement, the club's co-chairmen commented: "We seek out sponsors that match the spirit of both Wrexham Association Football Club and the people of Wrexham.
"We could think of no better sponsor for the next phase of our quest than United Airlines. The team, town and fans around the world are united as never before and United Airlines is committed to elevating our story and journey."
Additional comments were also provided by Wrexham AFC's Executive Director, Humphrey Ker, who said: "We are delighted that United Airlines will be the Club's new shirt sponsor. Their desire to provide a first-class service to customers, sees them the airline of choice for many US-based Wrexham fans.
"The club will be in safe hands when travelling across the Atlantic for our pre-season tour and we look forward to flying with them."
As part of the deal, Wrexham will fly United across the Atlantic for its all American tour, which is the first such in the club's history.
United loyalty customers will also gain special access to Wrexham matches in the US and Wales, with additional community initiatives currently being drafted between both partners.
United Airlines Chief Communications Officer Josh Earnest concluded: "The story of Wrexham AFC and their fans represents the best of what professional sports has to offer.
"The passion and perseverance of this team on the rise has captured the imagination of people in the US and around the world. When the Wrexham AFC players deliver even more heart-pumping moments this season, we couldn't be prouder that United Airlines will be written across their chests.
"We're also excited to partner with the team and their co-chairmen across social media and on their hit TV show as the incredible story of this team and its loyal fans continues to unfold."