From sponsorships to industry-wide announcements, Insider Sport has you covered when it comes to the world of esports.
This week's edition looks at the upcoming NAVI-Team Vitality CS:GO showdown, as well as the $100k fine given to Astralis.
NAVI and Team Vitality to showcase new CS:GO rosters at GG.BET event
Esports teams NAVI and Team Vitality have been drafted to take part in a special showcase match organised by GG.BET to publicly present their updated CS:GO rosters.
Fans can expect an exciting game, with the Team Vitality players joining off the back of their recent BLAST.TV Paris Major 2023 win, while NAVI will try to repeat their success from the PGL Major Stockholm 2021 and also bag a victory for themselves.
Dmytro Voshkarin, CEO of GG.BET, said: "Our task is to not only to keep coming up with nice surprises for GG.BET's users and partners, but to create projects which will generate more interest in esports from the wider public and help facilitate esports' future development."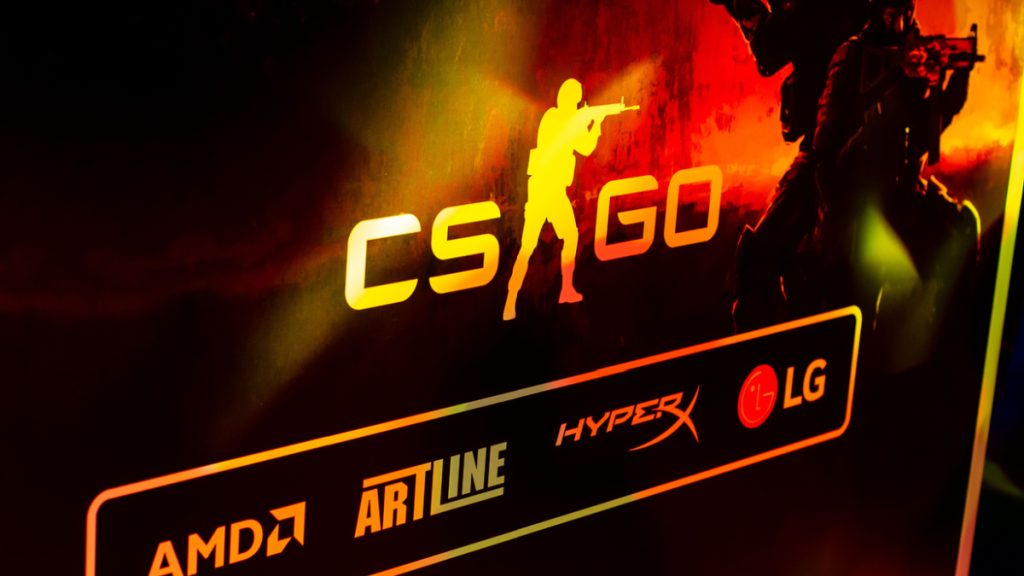 Astralis given $100k fine over conflict of interest charges
The ESL Pro League has fined Danish esports team Astralis with $100,000 due to a conflict of interest investigation dating back from 2021.
Accusations state that Astralis has asked and received for services from an individual who at that time was a full-time employee of a competing team.
Astralis CEO Anders Hørsholt commented: "From the moment Astralis were approached by the Commissioner's Office with regards to these allegations, we worked closely and collaboratively with them, the Executive Board and the investigators to support their process.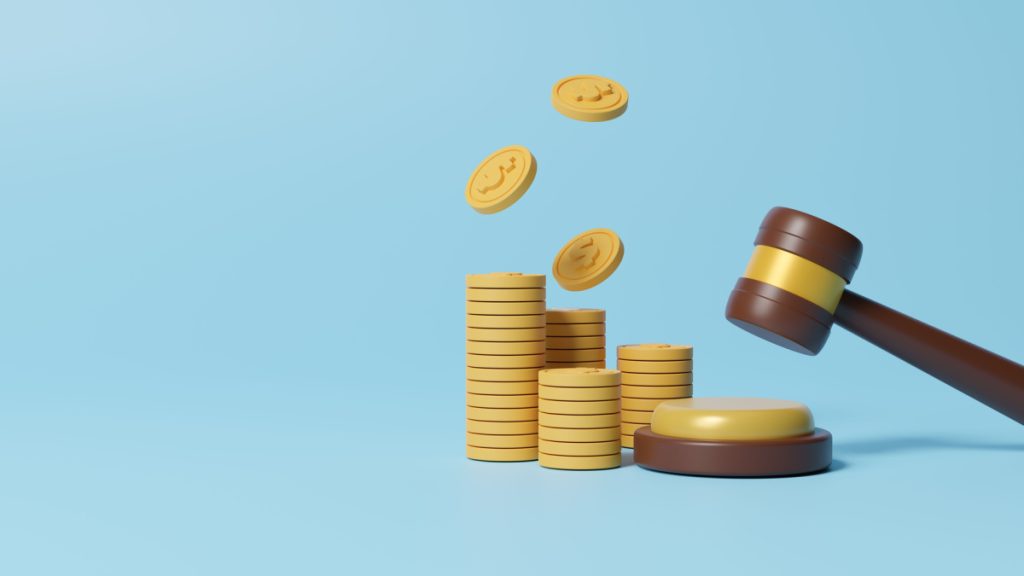 CSMG and Esports Foundry launch new college esports initiative
A new college esports venture has taken shape thanks to a collaboration between North American esports firm Collegiate Sports Management Group (CSMG) and Esports Foundry.
The new Accelerating College Esports (ACE) Program will provide educational institutions with everything necessary to establish their own esports programme.
Angela Bernhard Thomas, Chief Esports Officer for CSMG, commented: "With the ACE Program, colleges and universities can captivate, engage, and retain students by meeting the rising demand for gaming and esports on campus."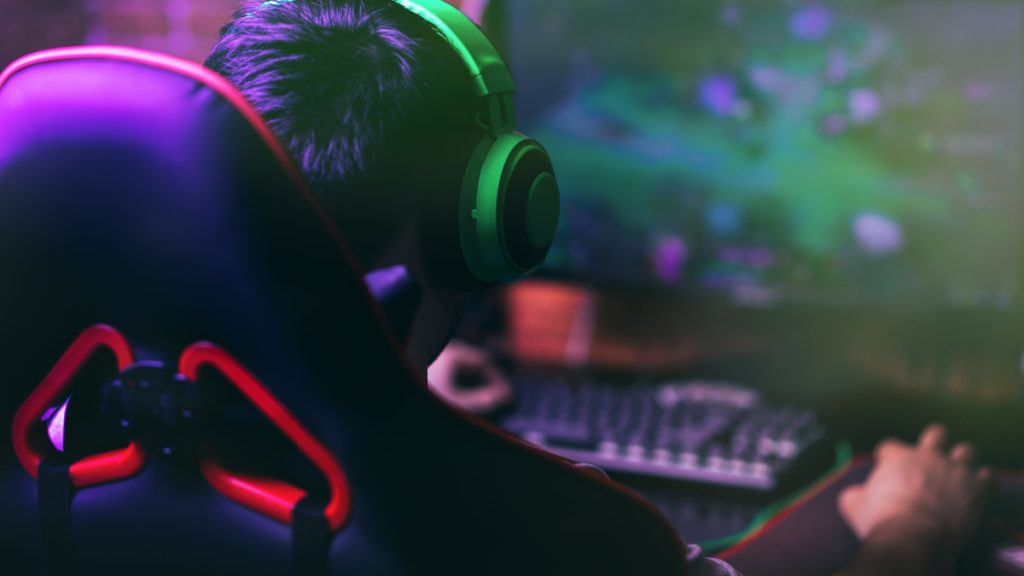 Luminosity Gaming achieves Apex Legends activation with Chivas FC
Luminosity Gaming has entered a new multi-year partnership with Mexican football club Chivas for the creation of a new esports entity.
The new co-branded property will be called LG Chivas and will initially enter the Apex Legends scene, renaming Luminosity's current North American team for the game.
Alex Gonzalez, Head of Luminosity Gaming, commented on the said: "We believe that this partnership will provide new and thrilling opportunities for Luminosity, and we're looking forward to what we can achieve together."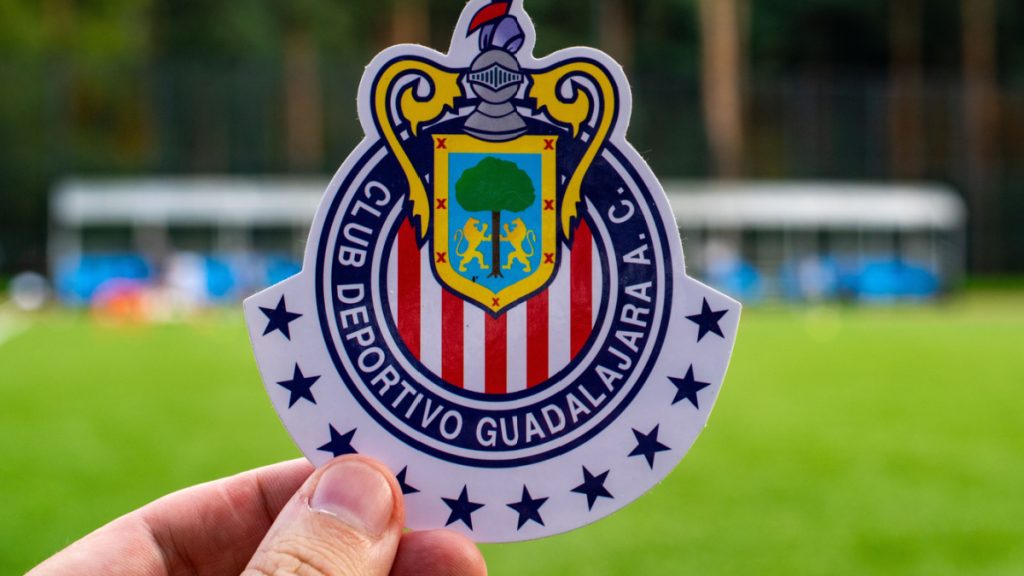 Gamers8 signs megaproject Qiddya as official 2023 festival partner
Gaming festival Gamers8 has successfully signed Saudi real estate megaproject Qiddya as its latest partner.
Not much was shared around the deal, but Gamers8 – organised by the Saudi Esports Federation – has expressed confidence in the partnership, saying that it will bring "immersive and interactive experiences" when it takes place between July and August.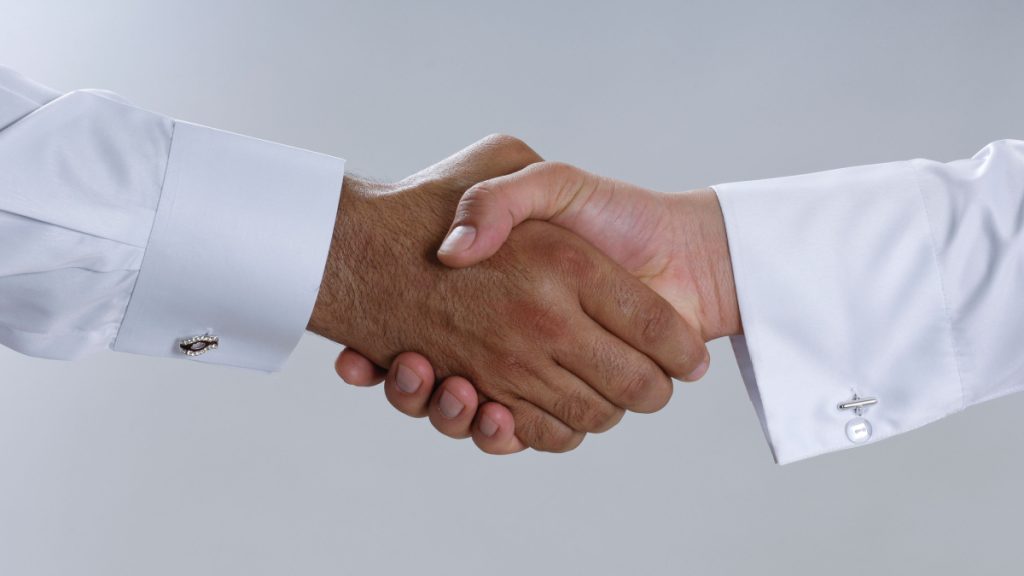 NSE links with DrayTek for 'high-speed' activations
University esports organisation National Student Esports (NSE) has landed a new deal with networking hardware provider DrayTek.
As part of the deal, DrayTek will supply all NSE-organised events with a high-speed networking infrastructure and internet.
Gareth Long, Business Director at DrayTek, said: "We're delighted to team up with NSE to elevate the quality of gaming connectivity within the university community. As avid gamers ourselves, we understand the frustration that latency and unreliable connections can cause.