From sponsorships to industry-wide announcements, Insider Sport has you covered when it comes to the world of esports.
This week's edition looks at Italy's Genoa preparations ahead of the Saudi FIFAe World Cup, as well as BETER expanding its esports reach with Digitain.
Genoa CFC unveils official FIFAe jersey ahead of Saudi World Cup
Italy's Serie A team Genoa CFC has unveiled its new player uniforms for the 2023/24 FIFAe World Cup in Saudi Arabia. 
The tournament will take place between 16 and 19 July at the Gamers8 esports festival, where 24 players will take on the task of winning the $1m (£764,000) prize pool.
This will also mark the first time that an official apparel of a professional football club has been introduced at an esports championship, as well as the last annual EA Sports FIFA tournament due to the game publisher severing its ties with the football body.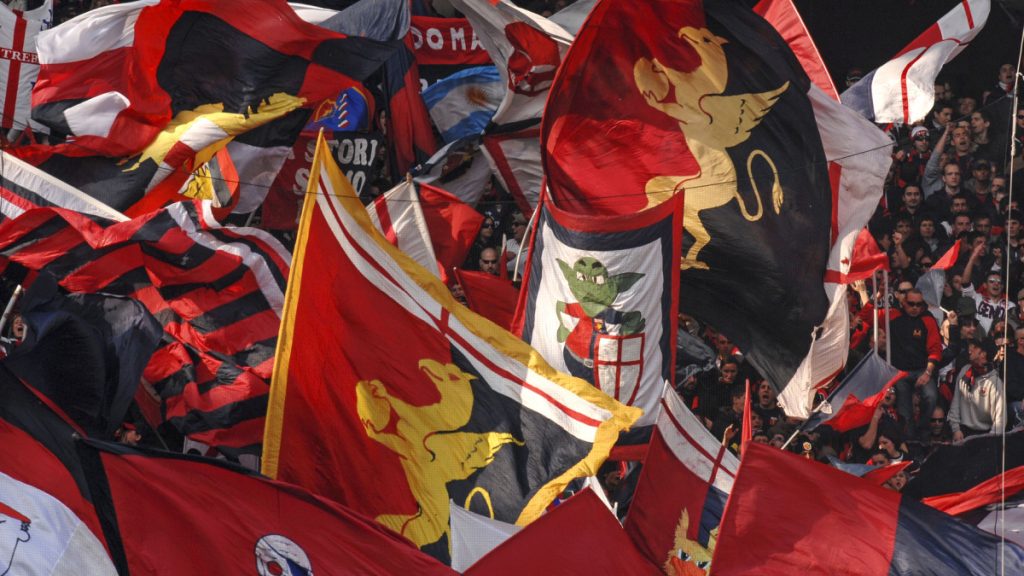 BETER signs with Digitain for expanded esports reach
Digitain has signed a new partnership with data provider BETER to integrate and distribute the latter's esports range.
Under the deal Digitain will gain access to BETER's esports content roster from its ESportsBattle portfolio, including the Setka Cup table tennis tournament, CS:GO, Dota 2, efootball and ehockey.
BETER's CRO, Chuck Robinson, commented: "Our esports and sports offering is taking the whole betting space by storm and really does set the standard for other betting products on the market to follow.
"We are thrilled to be working with such industry power players as Digitain, and for its partner operators to be able to offer our premium efootball and Setka Cup table tennis matches.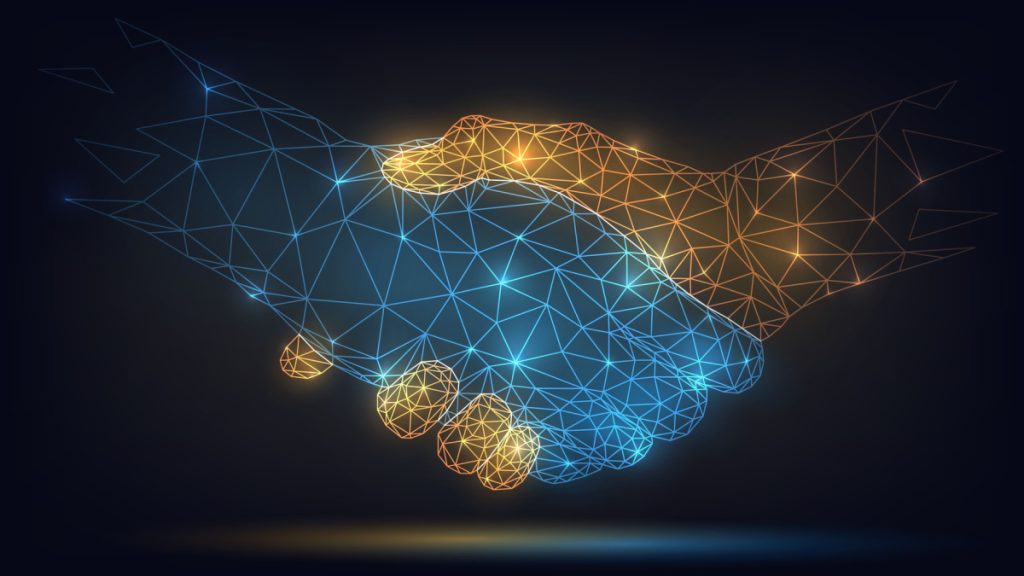 Guild Esports to boost content optimisation through Pixels AI deal
Digital ad agency Pixels AI has ventured into esports thanks to a deal signed with UK-based esports organisation Guild Esports.
The one-year deal entails that Guild will use Pixels' machine learning capabilities to optimise its owned video content and drive advertising revenue by matching content to Guild's online coverage.
Jasmine Skee, CEO of Guild Esports, spoke on the deal: "This partnership helps us put the Guild brand and our authentic and exclusive gaming content in front of targeted and engaged digital audiences.
"It will enhance our current content advertising strategy with greater reach and frequency and boost our ability to talk to gamers away from the traditional social and streaming platforms which is vital for our growth."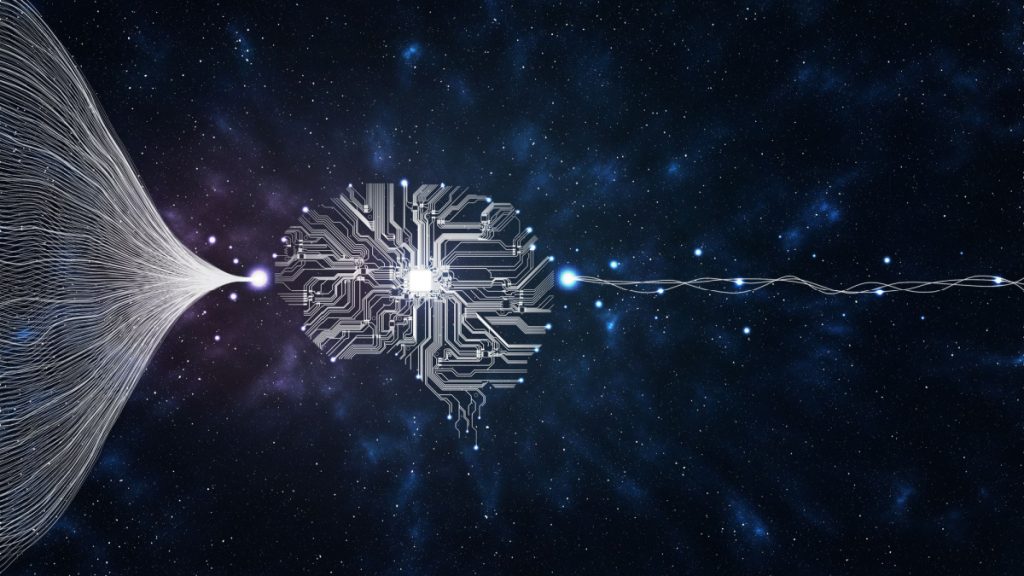 Abios set to receive esports data support from GRID
GRID Esports has agreed to provide its esports data platform for odds generation to Kambi's subsidiary esports brand – Abios.
Through the partnership, Abios will be able to integrate the full GRID esports title portfolio of games like CS:GO, Dota 2 and Valorant, together with their official game data assets that Abios will distribute among its B2C partners.
Oskar Fröberg, Founder and CEO of Abios, Kambi Group, said: "Working with official esports data industry leaders is essential to unlocking the full potential of the esports betting market.
"The best end user experiences and most competitive products will be built on official data and as such we at Abios and Kambi look forward to building on top of the GRID portfolio."