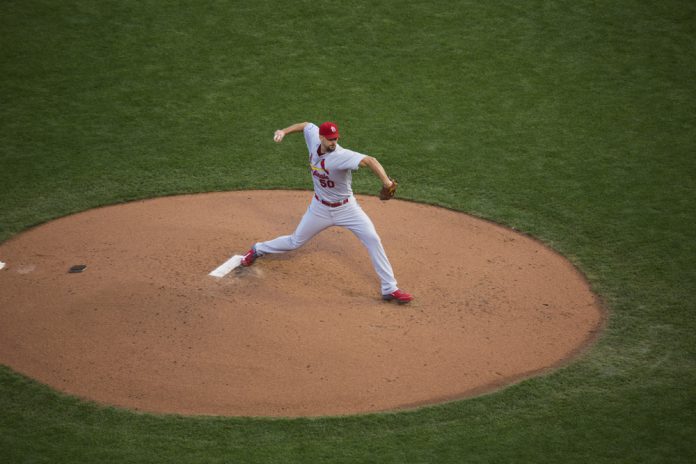 A recently released report by the Sports Business Journal (SBJ) revealed that Major League Baseball (MLB) has expressed considerable interest in selling ad patches to new sponsors, with integration expected for the start of the 2022 season.  
The MLB Players Association would need to approve the patches before any sponsorships are incorporated on the uniforms, which will likely take place at the renegotiation of the Collective Bargaining Agreement (CBA) in December 2021, when the current one expires.  
Noah Garden, MLB executive vice president of business and sales, commented on the future of advertising within the MLB: "I'd say it's inevitable down the road, but certainly not immediate. This is something that requires a fairly long runway. There are lots of things to take into consideration, but I think we will get there. We're examining the patch, but clearly we have things to work through first."
MLB will have no doubt seen the success garnered by the National Basketball Association (NBA), who debuted the ad patches at the start of the  2017/18 season, which has seen each team average an additional $7m in advertising revenue per year.
Speaking to an insider, Terry Lefton also discussed the financial potential that would befall MLB should the integration be a success: "The average MLB team should realize $6 million to $8 million per year from ad patches, with hallowed franchises like the Yankees getting significantly more."
Having recently set a new revenue record at $10.3bn in 2018, the 16th consecutive year in which MLB has topped its previous record, the possible addition of the ad patch will offer the franchise a way to diversify and increase its potential earnings.