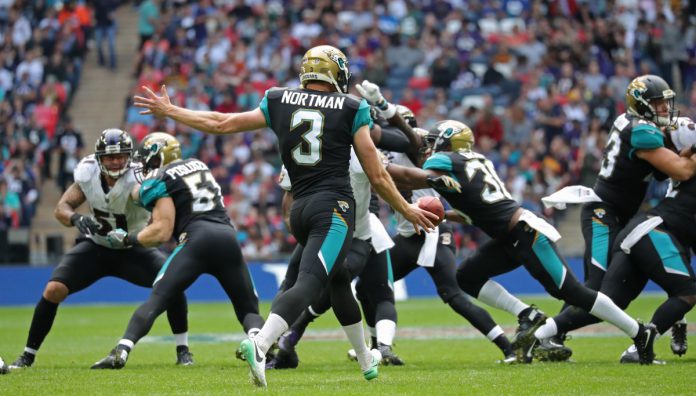 DraftKings has united with Pepsi to elevate fan engagement in the NFL with the debut of the Pepsi Live Prediction Challenge. 
The game enables fans to forecast in-game outcomes for each football Sunday of the regular season, with registered players be tasked with correctly answering a series of eight, multiple-choice questions relating to that day's pro football games to earn points for a shot at their share of $5K and ascend the season-long leaderboard. 
In addition to weekly cash prizes, split among the top finishers, first place on the leaderboard standings will win a trip to the championship game in Miami Gardens, Florida.
Ezra Kucharz, chief business officer at DraftKings commented: "The Pepsi brand and its longstanding synergy with pro football hardly needs an introduction, making this partnership such a special opportunity for DraftKings to team up with an organisation that genuinely shares our passion for the game. Our player community cannot get enough football and collaborating to launch the Pepsi Live Prediction Challenge on DraftKings helps to both satiate this ever-growing demand and further stoke fans' competitive flames through new innovation." 
Further enhancing the activation, the weekly, pop-quiz-style questions will feature one "Pepsi Zero Sugar" question of the week, which will always be the first question presented and offers double the points for correct responses. 
All other accurately predicted questions will receive one point each, totaling for their share of the $5K weekly max prize, while also counting toward respective season-long leaderboard standings and the grand prize. Players simply click on one of three given responses they wish to select for each individual question, and once all eight of the provided questions have been completed, customers can proceed with the submission. 
The initiative emphasises the importance of free-to-play activities as Pepsi looks to reach the widest audience possible with its DraftKings partnership, whilst the daily fantasy operator seeks to become the main destination for sports engagement amongst bettors and NFL fans. 
Firms aiming to draw the attention of US Sports fans on big matchday will have undoubtedly taken inspiration from the activity of Sky Bet in the UK, with the Super 6 which has been a huge success for the operator.