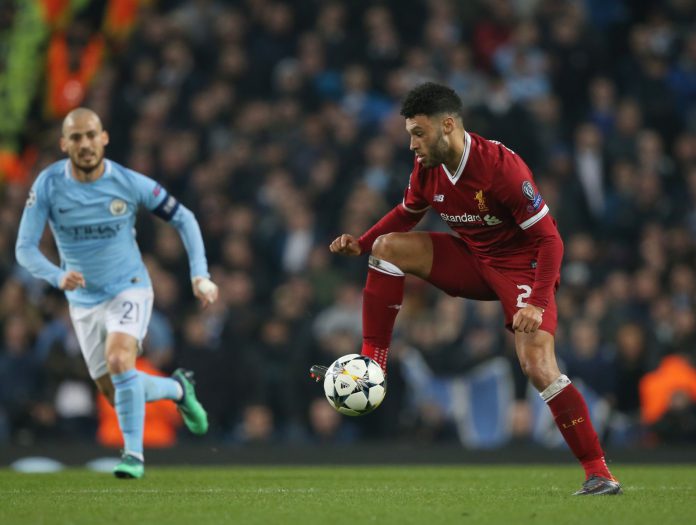 UK-based sports data company STATSports has launched its new advertising campaign which features global ambassadors Raheem Sterling and Alex Oxlade-Chamberlain.
The campaign is centered around the company's new Apex Athlete Series, a FIFA-approved GPS performance tracker that monitors physical data via an app, and will see both the Manchester City and Liverpool players take part in a TV advert that will showcase the new appliance.
Liverpool midfielder, Oxlade-Chamberlain, stated: "STATSports is a brand and product I have known and trusted for the last ten years of my footballing career. Working with STATSports at Southampton, Arsenal, Liverpool and with England, I know this is the best product on the market by far. From rehabilitation to matchday performance the technology makes a huge difference."
The Apex Athlete Series will allow athletes to track stats such as maximum speed, total distance covered, high-speed running distance, fatigue score and will even include a heat map so that users can see their activity.  
Manchester City star Raheem Sterling added: "I use STATSports' Apex every single day for both club and country and have done for years, so I know how valuable it is for getting the best out of me and the team. And the fact that aspiring young players can now wear the same technology we do means they can reach their potential far quicker than we ever could as kids."
The news follows on from the April announcement that saw both stars become major investors in the company. Moreover, the fact that the Series is FIFA-approved now means it can be worn during professional matches. 
The TV advert featuring both players is set to be broadcast during the top of the table Premier League clash between Liverpool and Manchester City this weekend. 
Insider Insight: By advertising its product during the Liverpool vs Manchester City game STATSports is ensuring its product reaches not only a wide audience but also a relevant one, as the match is one of the most important and eagerly awaited fixtures of the season.