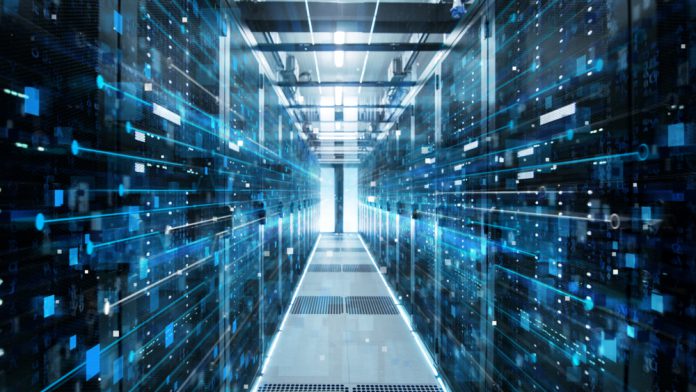 As 2019 comes to a close Insider Sport looks through the year to highlight major news that you might have missed in the sports world. 
This second edition looks at September and October with a specific focus on an interview with Ad operations and Sales Manager at SofaScore Daniel Jurilj, the downfall of Bury FC, sponsored celebrations and the power of TV in sports broadcasting. 
SofaScore: Strengthening fan engagement with expansive data
Daniel Jurilj Ad operations and Sales Manager at SofaScore underlined the importance of maximising data when it comes to fan engagement, as well as how mobile interaction can enrich the matchday experience for football fans.
Jurilj commented: "SofaScore is the brainchild of a couple of sports addicts who wanted to build an app that resonates to the needs of a modern sports fan. What started as an enthusiastic project has quickly grown to a product with over 20M monthly active users across all platforms (iOS, Android, desktop). 
"In the core of the business is of course the live scores platform, but from the beginning our goal was to bring fan engagement to the next level. SofaScore is not just an app for someone who is not able to watch the game and wants to be on track with the latest results – SofaScore is your game companion. 
"Acting as a second screen when watching on TV or live at the stadium for that matter, the app offers a plethora of information that enriches the game experience."
The financial downfall of Bury FC
Bury FC's Gigg Lane venue should have ushered in a new football league season in August. Instead, the ground stood vacant and silent. 133 years of history down the drain. Why? Incredibly inept financial 'management' at a club which now leaves a community in mourning.
A potential last-minute takeover deal fell through after the ironically-named C&N Sporting Risk decided Bury was too much of a risk to take on.
How did it get to this? Bury's manager Steve Dale has failed to satisfy the English Football League (EFL) that he has the means to pay wages owed to the players from last season. Players who won the club promotion from last season's League Two up to League One, as well as the then-manager Ryan Lowe, are still awaiting salary payments dating back to February this year. Not only could Dale not show that he would be able to pay those wages but the EFL also felt he could not fund the club for the season ahead.
Dale purchased the club, along with its debts, for just £1 back in December 2018 – taking over from property developer Stewart Day.
Trent's Volta and the growth of sponsored celebrations
When Liverpool's Trent Alexander-Arnold arrowed home an expertly placed free-kick on Sunday, eagle-eyed fans noticed the full-back produced a unique hand gesture in celebration.  
Helping Liverpool maintain their 100 per cent record with a hard-fought Premier League victory over Chelsea, the celebration resembled the Volta symbol associated with the upcoming FIFA 20 video game, which is set for its much anticipated UK launch on Friday. 
It continues a trend of sponsored and video-game themed celebrations in football, with popular game Fortnite leading the way last season as the main source of inspiration. 
French World Cup winner Antoine Griezmann and Tottenham midfielder Dele Alli were two of the main catalysts when it came to reproducing elaborate celebration dances from the 2017 game.
The pair continually savoured the big stage for such celebrations, with Alli flossing in the FA Cup Semi-Final at Wembley while Griezmann brought his Fortnite dance to the World Cup final. 
The unrivalled power of TV in sports broadcasting
How we consume our favourite sports has changed more in the last five years than it had in the previous 50. The power of the internet along with technology, which is developing faster than ever before means there are several platforms available to sports fans via various media methods. Yet, good old-fashioned television is still king, it seems.
Eleven Sports learned this the hard way about a year ago. Having brought up the UK rights to show Spanish La Liga football along with Italy's Serie A they could not strike a deal with a traditional carrier such as Sky Sports or BT Sport. This brought an end to Eleven Sports' dream of being the home of top European football coverage in the UK. They couldn't do it without the support of a mainstream station to 'host' them via consumers' traditional set-top boxes.
The Eleven Sports deal gradually disintegrated. And this, after they had also signed up to show UFC live events in exclusively in Britain, too. The UFC contract ended up going back to BT Sport – the MMA organisation's home of the last few years.
No matter how large a streaming platform is – it looks like, in this day-and-age, at least, that they still need to be easily accessible for consumers. That is, via the Sky TV box, the Virgin Media box or the BT box.