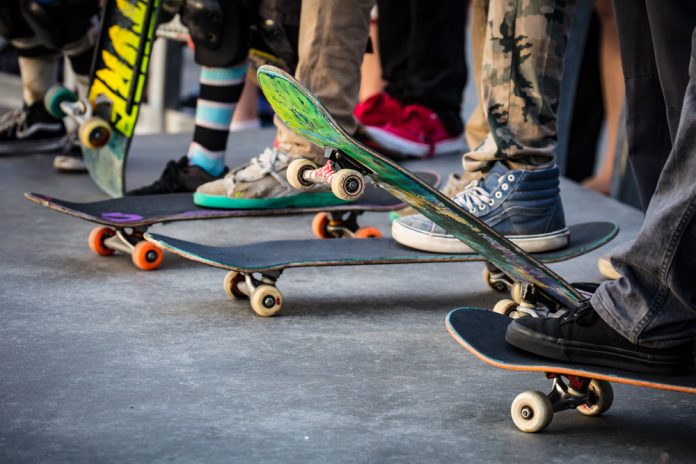 Thrill One Sports and Entertainment,an action sports content company, has confirmed that two of its new events will be shown on cable sports channel ESPN and incorporated into the US broadcaster's World of X Content Series.
Touring stunt and entertainment show Nitro Circus' event, the Sipes' Pit Bike Championship, will air on ESPN2 on 13 December, whilst the company has also landed the rights to the Street Skateboarding League (SLS) Unsanctioned, which is scheduled for 27 December.
Nitro Circus and the SLS will also share additional content from the events on their own social channels, as part of the deal.
Joe Carr, Chief Executive of Thrill One Sports and Entertainment, commented: "2020 hasn't been the easiest year for the action sports community, so we are excited to deliver some holiday cheer to fans by airing Sipes' Pit Bike Championship and SLS Unsanctioned on ESPN2.
"While we kept the formats for these events relatively informal, there is nothing casual about the level of competition. These are elite athletes at the top of their game who also know how to have a little fun. Friendly rivalry and genuine camaraderie make for great entertainment."
In January, Nitro Circus and SLS merged with Superjacket Productions to form Thrill One Sports and Entertainment, setting out an aim to become 'the world's largest independent action sports operator and media company'.
The new venture has brought increased exposure and engagement to the sport of skateboarding, which has now been added to the Tokyo 2020 Olympic roster.