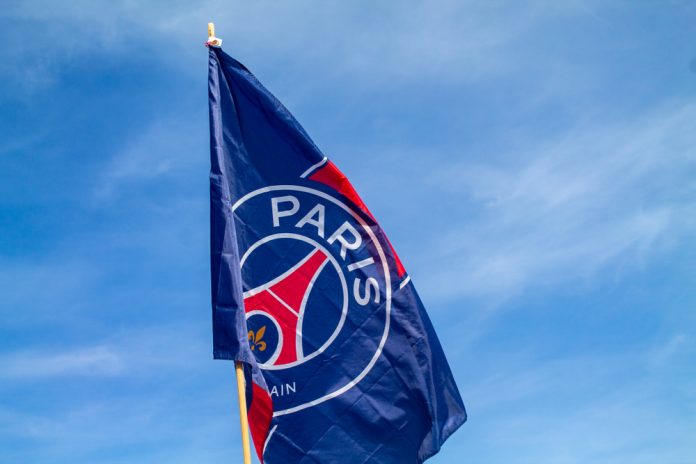 Ligue 1 giant Paris Saint-Germain (PSG) has named Autohero as the top-flight team's newest premium partner.
The German company, which launched in France in 2019, will run large-scale advertising campaigns in the country and in major European markets, utilising the colours of Paris Saint-Germain and its players.
Digital assets will also be 'at the heart' of the collaboration, with an engaging content strategy on the club's social media and online platforms.
The Autohero brand will also be visible around the Parc des Princes stadium, with the LED display system 'Overlay' allowing to adapt the message according to the country, and an imposing 3D visibility support located behind the corner point.
"With this partnership, we want to bring online car buying close to people who haven't interacted with our brand yet and spark curiosity," commented Alexandru Marin, Vice-President of Autohero's parent company, Auto1 Group, and Managing Director for France.
"We believe that Paris Saint-Germain, with its large tradition and trusted brand, is the best possible door opener to reach this target because more than any other sport, football has the power to reach an extremely large and committed community."
Autohero, which inked an agreement with Bundesliga club Hertha Berlin most recently, joins PSG's second-tier sponsor category alongside Visit Qatar, Ooredoo, QNB, Visit Rwanda, Qatar Airways, Aspetar, Orange, beIN Sports, Nivea Men and EA Sports.
"We are delighted to welcome Autohero to the Paris Saint-Germain family," added Marc Armstrong, Chief Partnerships Officer of Paris Saint-Germain. "Together we share the same demand for excellence and service, and the ambition to offer fans innovative and fun experiences."
Meanwhile, PSG has also inked a sponsorship agreement with Chinese manufacturer GeekVape that will see the two parties work together on campaigns, television commercials and co-branded products in authorised countries.
According to a joint statement, the partnership marks 'the first time in history that a football giant partners with a vape brand'.