Changing consumer demands have placed a heavier burden on sports stakeholders to engage fans with a data-driven strategy – something Stats Perform aims to address by updating its PressBox offering.
Unveiling the new innovations at its Moments That Matter showcase on Wednesday, the sportstech company showcased new tools across PressBox's three verticals – PressBox Live, PressBox Graphics and PressBox Video.
In a discussion with Insider Sport on the developments, Stats Perform VP Media Products, Paul Every, highlighted how the addition of the tools into the offering was designed to meet the demands of a smarter, well-informed and data savvy sports audience.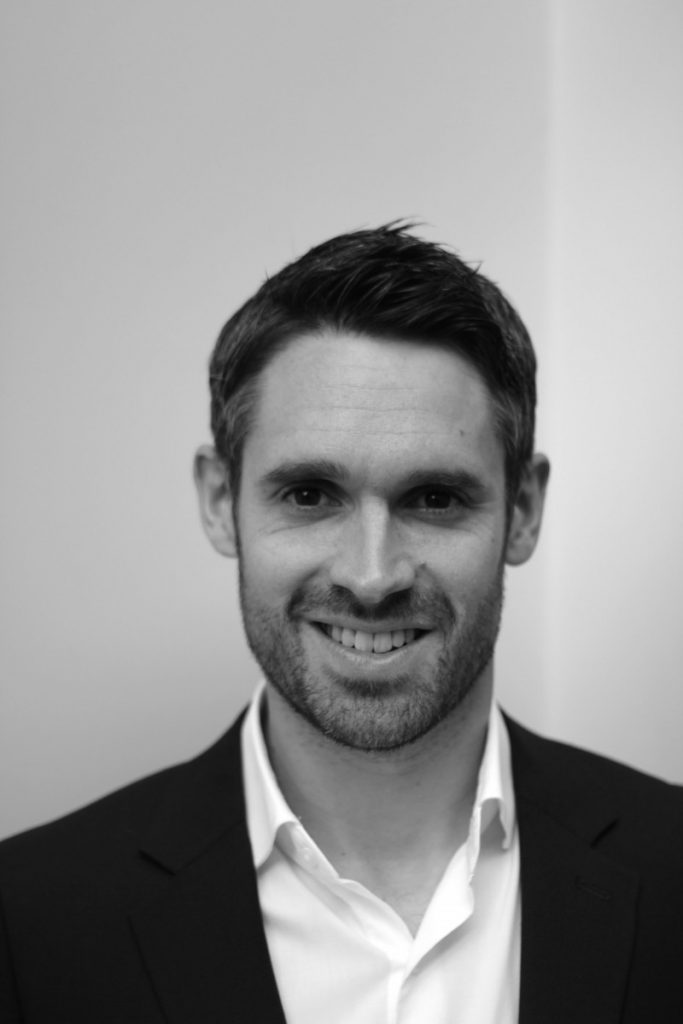 "Sports fans are more and more educated than ever before," he explained. "They have access to a wealth of data and statistics, and that puts more importance on content creators, media outlets, publishers and broadcasters to up their game.
"The demands for content are higher than they were previously and there is no hiding place for media publishers. PressBox can help them inform their clients, keep them engaged because there is an ever growing appetite for data and insight.
"But the challenge for Sports Media is firstly how to identify the key storylines amongst the huge amount of content available to them, and secondly how to convey that to their audience in an engaging way.
"By unifying our three applications into a single platform, we've not only built technology that surfaces the key stories and narratives, but also gives users the tools to seamlessly publish them to their audience in engaging ways."
To address the demands of the educated and data equipped sports fan, PressBox has been enhanced across three areas – sports covered by PressBox Live have been expanded, a new mobile app has been launched for the Graphics product which sits alongside the existing desktop offering and a flexible pay-as-you-go model has been introduced for Video.
"Notably there is the addition of the NFL and NCAA, essentially American football, to something that has so far been a soccer focused product which had a lot of success in that market," the VP continued.
"We can now expand this to American football, which is the headline change for PressBox Live. For Graphics, the new mobile app means wherever PressBox users are – at a sports venue or a press room for example, they can create social-ready graphics and publish them on their social channels very seamlessly.
"Lastly, the addition of pay-as-you-go for video means rather than having to sign up for an annual subscription, users can buy credits on a flexible plan that enables them to dip in and download videos that they are interested in as a sports media business."
Central to the development of these new features was Stats Perform's Opta Data, with a key objective being to solve time management issues – as Every observed, media staff working in the high pressured environment of a broadcast truck or press office do not have time to delve into an extensive database.
"Opta Data is the common ingredient," he stated. "In a time pressured environment customers don't have time to dive in, and PressBox provides content in a ready to use way. At its core, it is about making the lives of customers easier."
With regards to AI, the VP detailed there were two parts to this process – firstly, the recommendation engine sitting behind PressBox Live, querying the vast Opta database, and generating storylines by pulling noteworthy stats, milestones and insights.
In addition to this, the company's specialist AI knowledge is used to create new models and metrics – this covers a range of areas relating to sports data, such as win probabilities and season stimulations.
"There is increasing demand for in-depth metrics," Every reiterated. "Some of the new predictive metrics have a lot of interest, like expected goals in soccer has now become a common feature in live coverage.
"It's about evolving storytelling and the narrative around a game to make it more sophisticated than ever before, and I see that as a trend in the industry."
"That's very key to us as a business and very key to PressBox. All those metrics that our AI team produces are delivered to our customers through PressBox, and that's how we make those consumable to our users."
Customer feedback, he explained, was key to the development of PressBox's new features, alongside the 'core ingredient' of Opta Data, as Stats Perform sought to create a unified sports media product for its clients.
"We heard very strongly from the market that these changes would benefit them and their broad customer base – in particular the graphics mobile app was something a lot of customers were asking about," he continued.
"Putting our customers at the heart of our product development is something that we feel really strongly about. Separate to that is our USP, which is the Opta Data – the common ingredient across all three PressBox tools.
"We really wanted to make that clear to the market, and with this latest set of tools we can take that one stop further like offering recommendations and suggesting stories to customers.
"The key focus was on how we can take the data and embed it across the whole PressBox easier and quicker for our customers to bring sports stories to life."
Although broadcasters and media publishers have been key clients for the PressBox offering, Every maintained that the tools have users for a wider range of sports stakeholders, including betting operators.
Opta Data powers player props betting – which Stats Perform notes is one of the fastest growing markets in sports betting. PressBox Live allows trading teams to settle these markets quicker and more accurately by having access to the data they need via its user interface.
Additionally, PressBox provides sportsbook marketing, CRM and social teams with tools to assist with creation of messaging that includes insights, graphic assets and data.
These metrics can then be subsequently matched up to relevant betting markets and prices, enabling sportsbooks to create more interesting, engaging customer comms in less time.
"We hear from our sportsbook partners all the time that they want to become content hubs, to be more than just the transactional side of betting," he continued.
"With the tools PressBox provides, we're empowering sportsbooks to do exactly that more effectively, more quickly with better content than ever before."
Lastly, Every looked ahead to future developments for PressBox – the offering is a global platform, he remarked, and so is targeting a global audience, and further expansion is on the horizon.
"We are delighted with the early success PressBox has had, but we absolutely are not going to stop there and want to become a complete multi-sport offering to the market," he concluded.
"It's a very scalable solution, we can roll it out in a number of different languages, and in time we will add additional applications to sit alongside the current three, all focused on live sports."