A new job role is the goal in sports business this week, as the British Basketball League (BBL) further strengthens its leadership, UEFA announces candidates for re-election and Premier League club's CEO steps down amid a relegation battle.
Dr Amir Pakravan – Joins BBL and Women's British Basketball League (WBBL) as Chief Medical Officer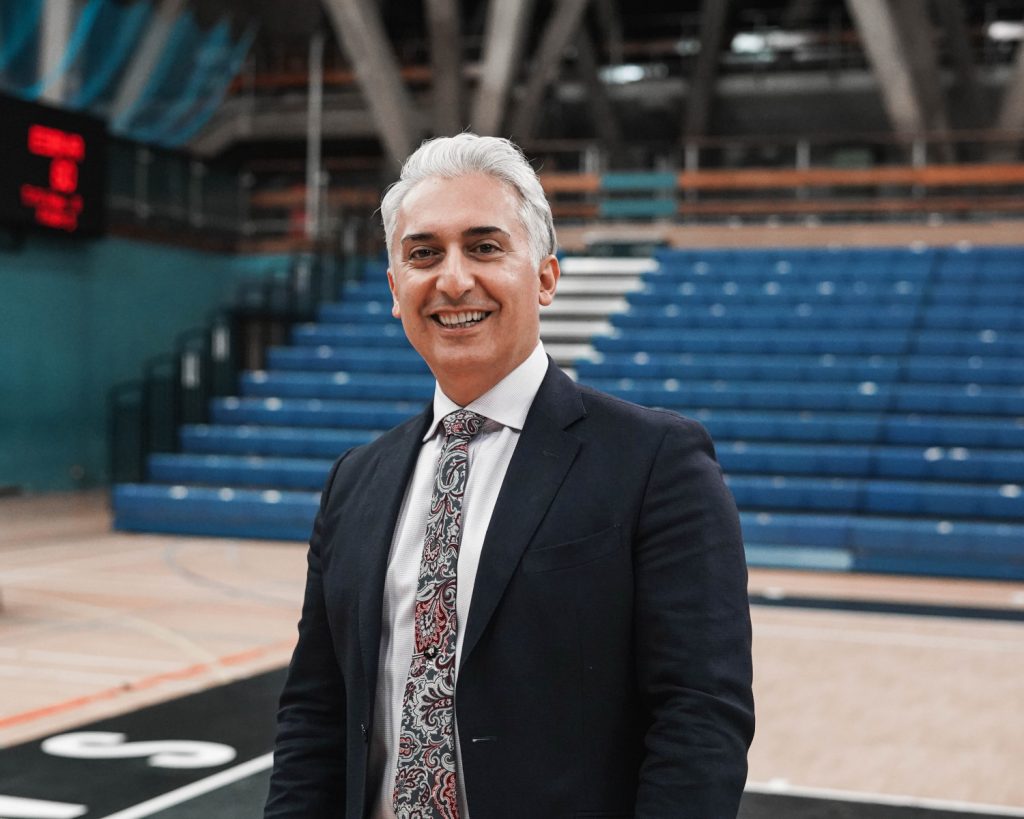 Appointed this week, Pakravan brings a 'wealth of medical experience' to the role having worked previously at Crystal Palace, London Lions Basketball Club, the NBA European games, as well as the 2012 London Olympic and Paralympic games.
"I'm very excited to be appointed as the CMO of BBL and WBBL and look forward to collaboratively working with the leagues, clubs and players towards setting and implementing the highest medical, safety and wellbeing standards for the sport we all love," he said on his arrival.
Pakravan will support all forms of player medical care and wellbeing standards, including running an initial phased programme where he will provide recommendations and support to help with improvements to each club's existing medical provision.
During this time players across both the leagues will also be able to take part in workshops on medical and wellbeing which will be led by the CMO – who is also a consultant in Sport, Exercise and Musculoskeletal Medicine.
"I am thrilled to welcome Dr Amir Pakravan to our team. Amir's experience within elite professional sport is exceptional and I'm sure he will support us by providing the best welfare and wellbeing standards to our players as part of the BBL Supports programme," BBL Chief Operating Officer, Andy Webb, concluded.
Dane Murphy – Departs Nottingham Forest as Chief Executive Officer
Leaving the Premier League club less than 18 months after his appointment, Dane Murphy was in charge of the club during its promotion last year.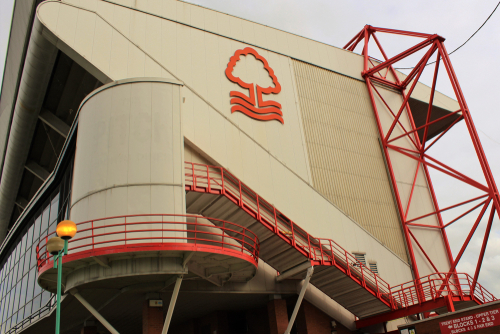 After a two-year spell at Championship rivals Barnsley, the American joined the Reds in July 2021 and is now leaving 'by mutual consent to pursue other interests', according to the club.
"Never have I been a proponent of, nor in fact, have I ever been any good at goodbyes. It is much easier to give thanks and recognise those who made my time at Forest so special," Murphy said in a statement.
"Nottingham is a community of people who put the work in before the talk. Who pour themselves into what matters most and commit to the genuine causes that allow them to progress.
"The unbridled passion for this football club, passed down through generations, reverberates throughout the sport. That passion is the true north that guides the players, the staff and all at The City Ground."
Since then, Nottingham Forest Manager Steve Cooper has come forward in claiming that he doesn't expect his remit to change following Murphy's departure.
Eric Nicoli – Joins European Tour Group as Chair
Described as a 'seasoned manager of global businesses', Nicoli was initially appointed to the Board as a Senior Independent Director in March 2019 before assuming the position of Vice Chair in September 2021.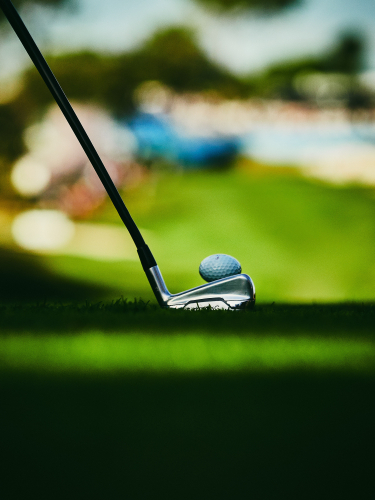 Succeeding David Williams, Nicoli becomes only the third Chair in the Tour's 50-year history.
He said on his new role: "I want to pay tribute to David who, in his nine years in the position, has transformed the management and governance of the Group and leaves it in excellent shape.
"This is a pivotal time for our sport and we intend to grasp the opportunities before us to participate in the development of the definitive global golf Tour."
He has previously been non-executive Chairman of a number of private equity owned companies, start-ups and early stage businesses in the leisure, entertainment, social media, technology and financial services sectors.
He has also been a freelance coach and mentor to senior executives in a range of businesses and a regular public speaker.
UEFA candidates received for position of European members on FIFA Council
In line with last week's deadline, candidates for the positions of UEFA President and European members of the FIFA Council were revealed.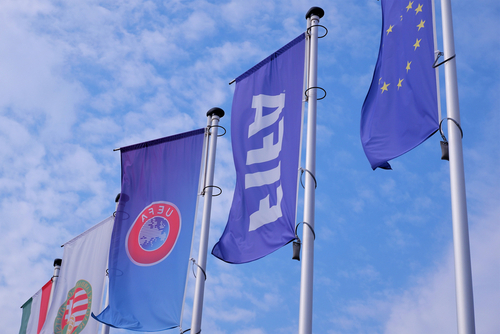 Only one candidate for the UEFA Presidency has been announced, incumbent Aleksander Čeferin of Slovenia, who is standing for re-election for another four year term.
Čeferin's tenure as President of the European football association has been an eventful one, having overseen the sport during the COVID pandemic, which saw the rescheduling of the UEFA 2020 European Championship, and the rise and fall of the attempted breakaway tournament, the European Super League (ESL).
In addition, two candidates for Vice-President have been confirmed – Finland's Ari Lahti is standing for reelection against challenger Sándor Csányi of Hungary.
The election will take place at 47th UEFA Ordinary Congress on 5 April 2023, and the deadline for the submission of candidatures for seats on the UEFA Executive Committee is 5 February 2023.