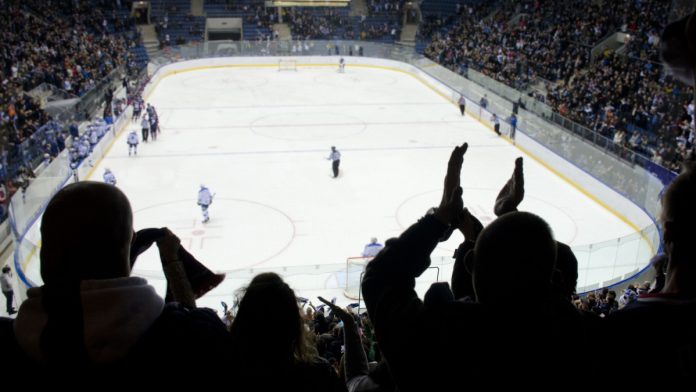 Sportsbook tech provider Low6 has been drafted as the official supplier of "highly innovative games" for the NHL.
The agreement has also labelled Low6 as a 'key strategic investment' for the NHL, with the league highlighting that they both have 'shared values to drive fan engagement and digital innovation'.
Jamie Mitchell, Low6 CEO and Co-Founder, said: "We are thrilled that Low6 has been selected as the free-to-play games provider for the NHL. Over the next two years, we will be providing highly innovative games, actionable data and a whole heap of fun for users.
"We look forward to working with the NHL and their commercial partners in activating revenue throughout our gamification suite."
Low6 has previously worked on other NHL-branded gaming content, such as the free-to-play game NHL PrePlay launched last December in collaboration with BET99.
Hockey fans in Canada playing the game are asked to fill in their outcome predictions for every game day throughout the league season for the chance to win cash prizes, NHL gift cards, and a ticket giveaway draw.
NHL PrePlay served as the initial catalyst for other game titles introduced later, including NHL Stats Streak, NHL Pepsi Goalie Challenge, and the NHL Bracket Challenge.
Jared Beber, CEO of BET99, added: "Designed to support our focus on education within the gaming space, the game offers opportunities for players to explore the space and become more knowledgeable without making real-money wagers.
"Not only is the NHL PrePlay program innovative and a great access point for new and potential bettors, but the educational aspect also fits well with our focus on responsible gaming."