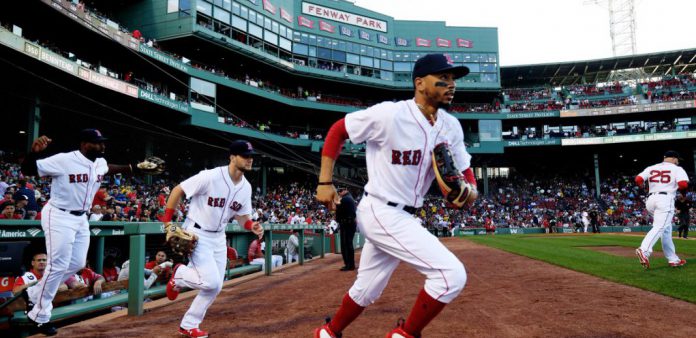 Sportradar has unveiled a new partnership with SportsGrid as the pair debut a free, 24-hour network dedicated to the sports betting audience.
The exclusive partnership combines Sportradar's ad tech, OTT technology and data with SportsGrid's original programming providing fans with accurate coverage and analysis of stats and odds across professional sports.
Jason Sukhraj, SVP US Advertising and OTT, Sportradar spoke of the new partnership: "Sportradar is always looking to enhance the fan experience through the use of data and technology. Collaborating with the SportsGrid executive team provides us with the platform to mesh our core competencies around betting with their programming talent and address the increasing demand for information and content geared around sports gaming."
SportsGrid President Louis M. Maione added: "The integration of Sportradar data and technology into our content is game changing for our free twenty-four hour audio and video gambling network. This partnership showcases our combined vision of delivering the true convergence of content, data, and gaming to the millions of sports fans craving this informative and entertaining programming.
"Joining forces with Sportradar instantly affords SportsGrid with the ability to provide unquestionable best of breed sports wagering programming. Additionally, Sportradar's delivery of a robust video solution ensures our content is placed where fans want to consume it, stamping our foothold as a market leader in the space."
The partnership incorporates Sportradar's release of ad:s, a service that provides bookmakers with a host of marketing solution aimed at eliminating waste and streamlining their marketing spend. This new offering will allow bookmakers and brands looking to reach the betting community, a native opportunity to do so through sponsorship of programming as well as targeted ad spends across video & audio inventory.