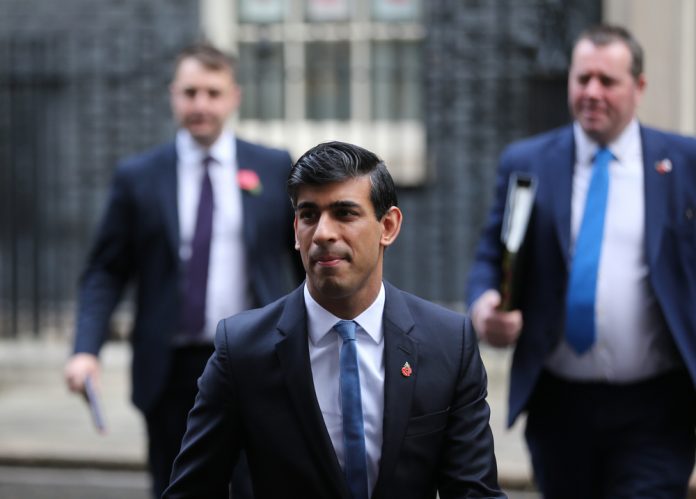 UK ministers have tabled a £300 million sports summer recovery package for British sports, which will provide much needed financial support for English cricket, tennis and horse racing, among others, as part of the 2021 Budget.
The sum will help in 'supporting clubs and governing bodies in England as fans begin to return to stadia', following on from the winter survival package which was announced last year, the second tranche of which was released in February.
"There's nothing that says summer more than watching your favourite team," Chancellor Rishi Sunak explained. "I can't wait for sports grounds to be filled with fans with atmosphere again – this £300 million cash boost will help make that a reality."
Information on how the package will be distributed and how organisations can apply will be finalised in the coming weeks.
However, the offer will only be available to sports in England, with a separate £29 million to be made available to the Scottish government, £18 million designated to the Welsh government and £10 million to Northern Ireland executive.
An England and Wales Cricket Board (ECB) spokesperson commented: "We welcome the government's intention to extend the support given to winter sports so that cricket and other summer sports are given a financial safety net and are able to bid as well.
"Playing behind closed doors for all of last season has already had a severe financial impact on cricket, and that will continue this year until full crowds are able to return."
UK ministers have also confirmed they will pledge £2.8 million towards Britain's 2030 FIFA World Cup bid at today's Budget announcement.
It was reported yesterday that Boris Johnson would give the joint bid by the UK and Ireland his full support, and Sunak announced today that he would get behind the pitch to host the future edition of the tournament.
Furthermore, £25 million will be invested by the Treasury into UK grassroots sports, which equates to around 700 new pitches for teams and clubs.
Local sports clubs will also benefit from the £150 million Community Ownership Fund, allowing communities across the UK to protect the assets 'that matter most'.