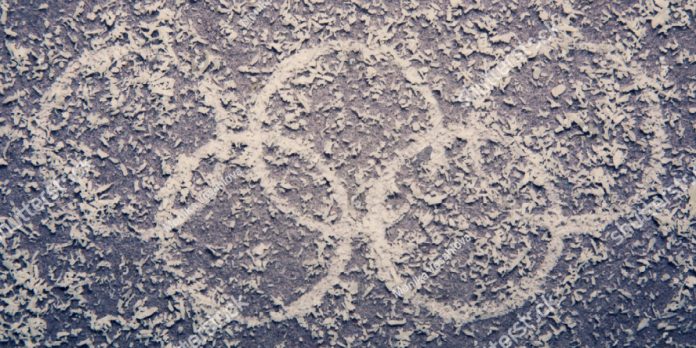 Scotty James, an Australian Olympics-level snowboarder, has become the latest athlete to partner with a crypto firm, signing a deal with OKX.
The sportsman – who has represented Australia four times at the Olympics, winning a Bronze in 2016 and a Gold in 2022 – will work as an influencer for OKX as it launches its global brand campaign.
Specifically, James will work with the crypto-firm to "present the possibilities of web3 and crypto trading" to winter sports fans, whilst promoting responsible investment decision making.
"I am constantly pushing myself to live a healthy lifestyle, working to stay innovative and doing everything that I can to sustain a strong work ethic, and I'm hyper focused on innovating and always trying to learn new things," he remarked.
"These are values that I apply both in the half-pipes and on the charts, and they are also values that are shared by OKX. That is what makes this partnership the perfect fit. I couldn't be more excited to push the limits here with OKX and bring Crypto into the sport that I love."
The attention cryptocurrency is now receiving from the sports space, along with a range of mainstream sectors, is increasingly undeniable – more and more leagues, associations and teams are now looking to the emerging space.
Examining just some of the developments in 2022 alone, the upcoming FIFA World Cup, Manchester City playmaker Kevin De Bruyne and Formula One have all entered into agreements with crypto companies – just some examples out of many.
Meanwhile, OKX's partnership with James is not the firm's first foray into sports, having partnered with aforementioned 2021/22 Premier League champions Manchester City back in March.
Haider Rafique, Chief Marketing Officer at OKX, commented: "Our realisation this year as we went on to partner with top athletes in the world was, wow, there is an opportunity to show traders and investors how athletes train with discipline and ways they can learn from these athletes to improve their mental and physical conditioning.
"If most traders train like athletes, our category and communities will grow in a much healthier way than the current status quo of emotional trading."