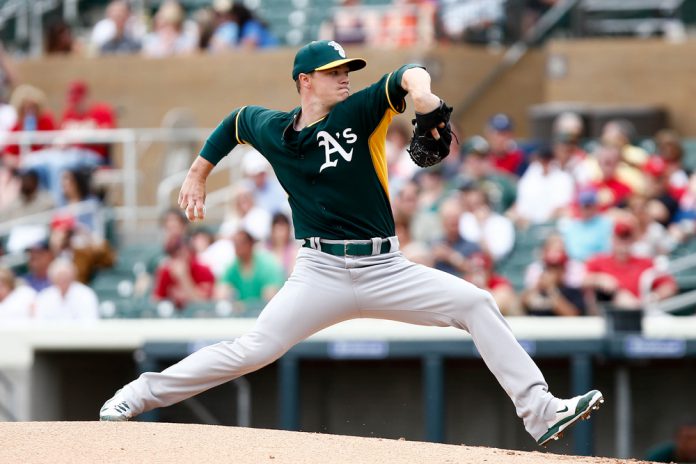 Major League Baseball side, the Oakland A's has announced RingCentral as its official business communications partner.
The newly formed partnership seeks to benefit from the integration of RingCentral's technology into the A's front office and see a marketing collaboration between the A's and RingCentral.
As part of the four-year deal, RingCentral will benefit from branding throughout the Oakland Coliseum, including an outfield wall sign in left field and rotational signage in the backstop. During games, the brand will serve as the presenting partner for instant replays and A's calls to the bullpen.
The A's COO Chris Giles commented on the new partnership: "RingCentral's leadership in the cloud communications and collaboration space and their understanding of our needs makes them a perfect partner for us as we strive to be one of the league's most innovative teams. This partnership will provide our staff with a best-in-class communications experience."
David Sipes, chief operating officer, RingCentral added: "We're excited to partner with the Oakland A's to enhance their overall communications experience. The partnership will give the A's access to our differentiated open cloud communications platform that integrates voice, video, and team messaging, to enhance fan engagement and improve productivity across the organisation."
On Wednesday, the A's earned a big victory over the Baltimore Orioles, with the side striking five home runs as the positive start to the season continued.