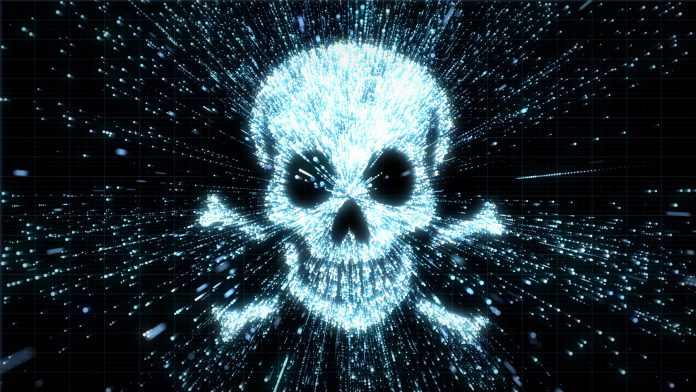 Russia's third-largest internet company, Rambler Media Group is suing streaming service Twitch for $2.8bn over alleged piracy of English Premier League (EPL) matches. 
The firm has alleged that Twitch, which was purchased Amazon in 2014, breached its exclusive broadcasting rights for the EPL over 36,000 times between the months of August and November. 
As a result, Rambler is suing for $2.8bn in damages, a figure that it came to following after it multiplied the number of alleged illegal views by the maximum amount of compensation (US$80,000). It is also reportedly seeking to permanently ban the platform in Russia. 
With this being said, Julianna Tabastaeva, Twitch's lawyer, has labelled Rambler's case 'unfounded' as she told Russian newspaper Kommersant that Twitch "only provides users with access to the platform, does not post its own content, cannot change the content posted by users, or track possible violations of rights".
She added that Twitch took all necessary measures to eliminate violations: "Despite the fact that Rambler did not send any official notifications, only screenshots of pages, and even those without specific dates."
The Moscow City Court is set to hear the case on 20 December, and despite the statement provided by Tabastaeva, a temporary suspension has been ordered on all EPL streams on twitch within the country. 
Amazon is yet to comment on the case however, as reported by Reuters, Rambler is said to be in talks with the platform over signing a settlement agreement with regards to the dispute.
Mikhail Gershkovich, Rambler Group's head of sports projects, stated: "Our suit against Twitch is to defend our exclusive rights to broadcast English Premier League matches and we will continue to actively combat pirate broadcasts.
"We're currently holding talks with Twitch to sign a settlement agreement. The service has given us tools to combat pirate broadcasts and we are now only talking about compensation for damages between August and November."
Twitch, whose own terms and conditions state users cannot share content without permission from the copyright owners, gains its third largest usership numbers from Russia. 
Regarding the EPL coverage in question, Rambler secured exclusive Russian coverage for the competition in 2019 for a reported $7.8m. It's rights deal, which is streamed on its OTT service Okko, include the ongoing 2019/20 season and expires in conjunction with the culmination of the 2021/22 season.