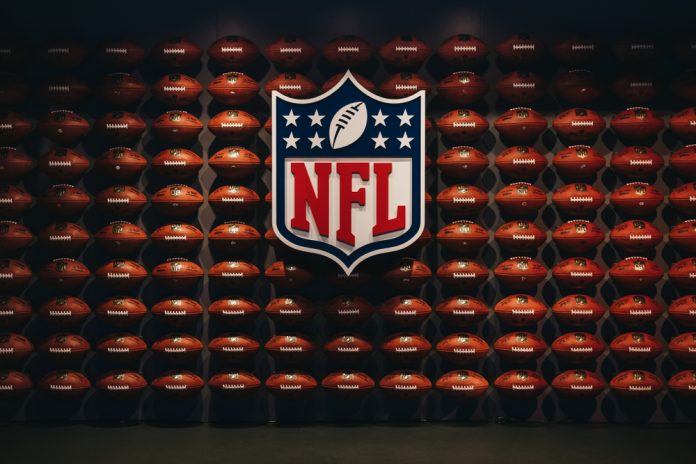 Genius Sports has been designated as the lead strategic data partner for the National Football League (NFL) in a tie-up which will see the sports data and technology firm develop fan-led experiences and commercialise existing game data provisions for the league. 
The partnership sees Genius become the exclusive global data distributor of NFL real-time and play-by-play statistics for all wagering-related services including sportsbook, publishing and media. 
Updating stakeholders, the NFL stated that it had employed Genius as its lead data distributor to fulfil critical elements as part of its comprehensive approach to commercialising regulated sports betting opportunities.
"Genius is proud and delighted to partner exclusively with the NFL to establish a new era of digital fan engagement for professional sports leagues everywhere," noted Mark Locke, CEO of Genius Sports. 
"Our technology leads the world in the convergence of official data, betting, streaming, and digital media and we are excited to bring our unique capabilities to the world's preeminent sports league."
Game integrity will also play a central role in the partnership, as Genius will monitor all NFL sanctioned matches, pre-season, regular and post-season games through its integrity unit.
NFL management, clubs and wider stakeholders will also have access to Genius' integrity education programs to ensure the continuation of the NFL's high standard for integrity.
"We're excited to welcome Genius Sports to the NFL family," added Kevin LaForce, Senior Vice President, Media Strategy and Business Development for the NFL. 
"We look forward to working with Genius as we continue to innovate and enhance NFL content on media and betting platforms." 
Securing the league's global data distribution, Genius and the NFL will develop a jointly governed 'technology hub' dedicated to monitoring NFL betting transactions through its customised suite of NFL's data feeds, products and fan engagement offerings.
A further remit will see Genius maintain the responsibility for the NFL's 'betting advertising inventory' across its sanctioned digital platforms for the US and international markets. 
Genius will provide the assets and tools to optimise NFL's advertising inventory for wagering partners, whilst in full compliance with foreign and domestic advertising regulations.