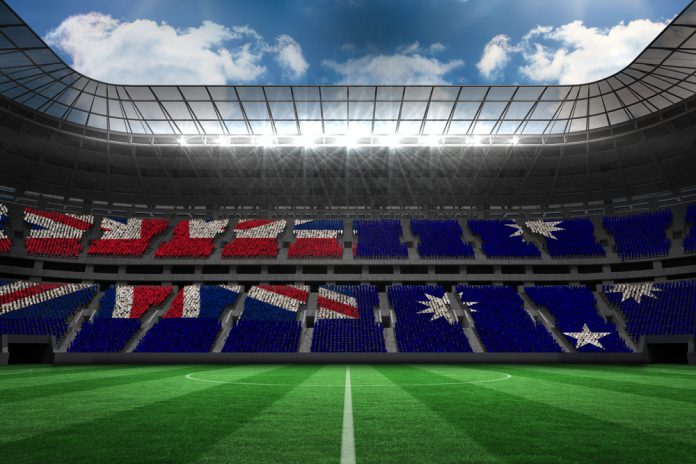 Sports data and content provider Sportradar has launched its first over-the-top (OTT) platform which will be rolled out exclusively for Australian second-tier matches.

Sportrader's aptly named NPL TV will primarily focus on New South Wales (NSW) and Queensland's National Premier League matches, offering both live and on-demand content.

The company hopes to secure more partnerships with Australia's regional federations over the course of the season, in order to grow the platform and increase the amount of games streamed.
Brian Meinrath, Football NSW's head of commercial, stated: "Our partnership with Football Queensland and Sportradar is a defining moment for the National Premier Leagues. NPL TV provides us with the means to really understand who our audience is and provide robust viewership numbers to the market. 
"By aggregating content on the one platform, it gives us a huge opportunity to present existing fans with superior live and on-demand content as well as showcase our leagues to a new and expanding audience."
Tracy Grierson, Football Queensland's general manager for marketing, media and partnerships, added: "Football Queensland is an innovative organisation and by introducing the Sportradar built OTT platform, we will be making football and our competitions more accessible to supporters in Australia and around the world.
"Our partnership with Football NSW is an example of the unity of our federations and clearly demonstrates our desire to address future opportunities together for the promotion of our sport."

The streaming service is available for free to domestic subscribers, with the option to upgrade to a premium full-HD monthly service. The platform also includes a separate payment model for international users.

Albeit only securing two of NPL's eight divisions, the sports provider will exclusively broadcast over 1,000 matches on the jointly-owned platform.

Throughout the season, Sportradar will also be exploring various marketing techniques such as the integration of ad-supported and paid subscription models on a revenue-share basis. 
David Edwards, Sportradar's director of sports media and partnerships in Oceania, stated: "We're seeing an increasing demand from both state-based and national sporting federations in establishing direct-to-consumer streaming platforms. Niche competitions suit the OTT distribution model by allowing rights holders to take control of their assets and develop a direct relationship with their fans on their own terms."

Finally, along with its live-match service, NPL TV will also feature customised on-demand content and full match replays to cater to its international audience.  
Insider Insight: Previously the National Premier Leagues matches could only be viewed via social media due to the tier's low media exposure. However, with it's own OTT service, NPL and Sportradar will both benefit from the deal as it provides the federation with a bigger potential viewing audience and allows sportrader to collect exclusive data from the league.